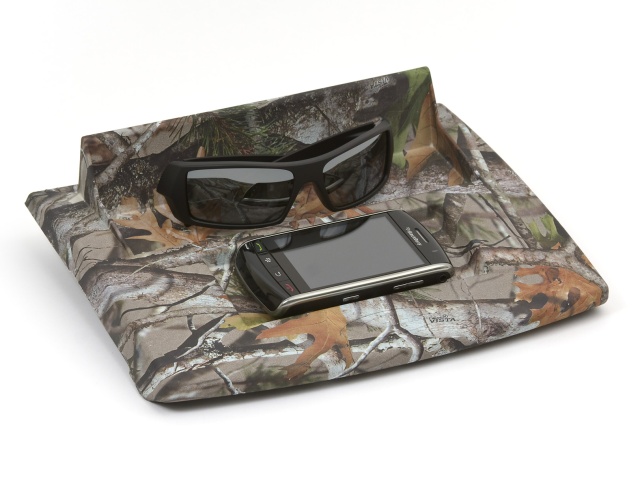 Over the last decade, many areas of the sportsman's industry have experienced a technological revolution.  Stronger, lighter, smaller and more advanced are all descriptions that fit these new product offerings that are allowing sportsmen to travel deeper into back-country with more gear than ever before.
Not only can those with an adventurous spirit travel deeper, they can utilize satellite phones and GPS devices to do so in an even safer manner.  Ten years ago, nobody envisioned that sportsmen would be updating their Facebook page with video taken from their GOPro Head Cam, uploaded through their satellite capable Smartphone.
As an avid enthusiast of multiple traditional activities (Hunting, Fishing, ATV) – I really enjoy testing the latest products.  One of my favorite current activities is to show live via my SPOT GPS satellite tracker where I'm located.
When disaster does strike, and technology is perhaps not available or has failed, it is always good to have been prepared with some fundamental gear and knowledge.  A trusted knife, firearm, proper clothing, water, sturdy cord, trapping, fishing and food identification skills, fire starting, navigation by stars or compass and creating an emergency shelter are all simple examples that traditional sportsmen should possess so as to not lean purely on modern technology and amenities.
Worst case scenario aside, it's great to know that all these technologies and improvements have added to our ability to pursue the traditions of the outdoor lifestyle in a safer way.  I look forward to sharing many stories in the next year about great products, adventures and truly life saving knowledge.
Stay Tuned and All the Best …. Chris Burget SharpenedKnife.com
Comments
comments